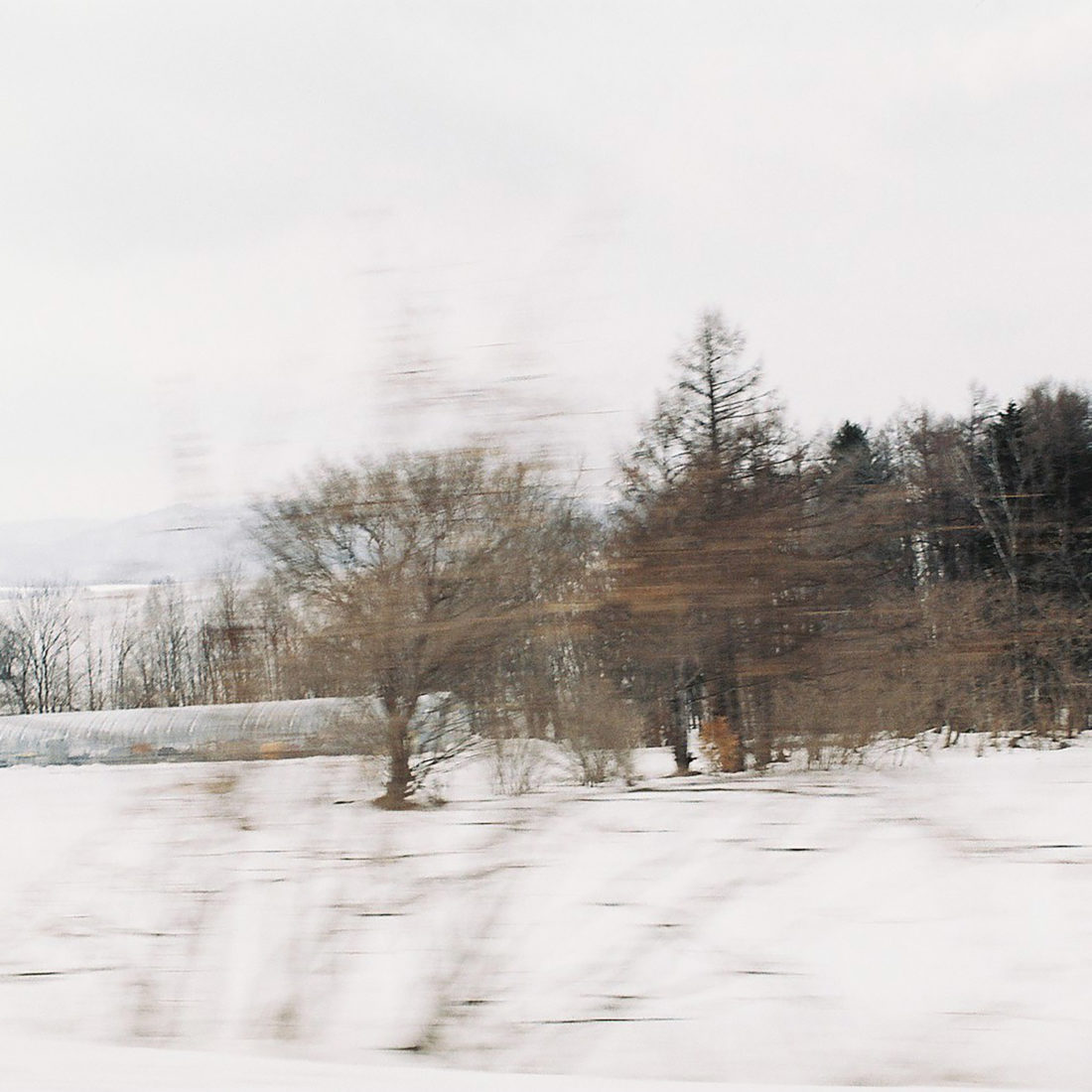 New Release! " Falling Raw Umber "
New single "Falling Raw Umber" is out through 1631 Recordings on December 11,2020!
I start a new project "synfilums"with Shin Kikuchi who creates music and artwork using photography, video and painting.
"synfilums" has just released a solo piano piece via 1631Recordings.
Listen to it on your digital streaming services!!
music by synfilums
mix & mastering by Hiroshi Iguchi
これまでもたくさんの作品を一緒に制作してきた菊地さんと、
"synfilums" として活動開始します。
まず、ソロピアノ曲 "Falling Raw Umber" を1631Recordingsよりリリースします。
この曲は、雪原を走る馬のイメージ。
菊地さんが口ずさむメロディーを手繰り寄せながら、
左手のアルペジオでどこまでも広がる雪の色や寒さを浮かび上がらせようと作りました。
ぜひ、聞いてみてください。