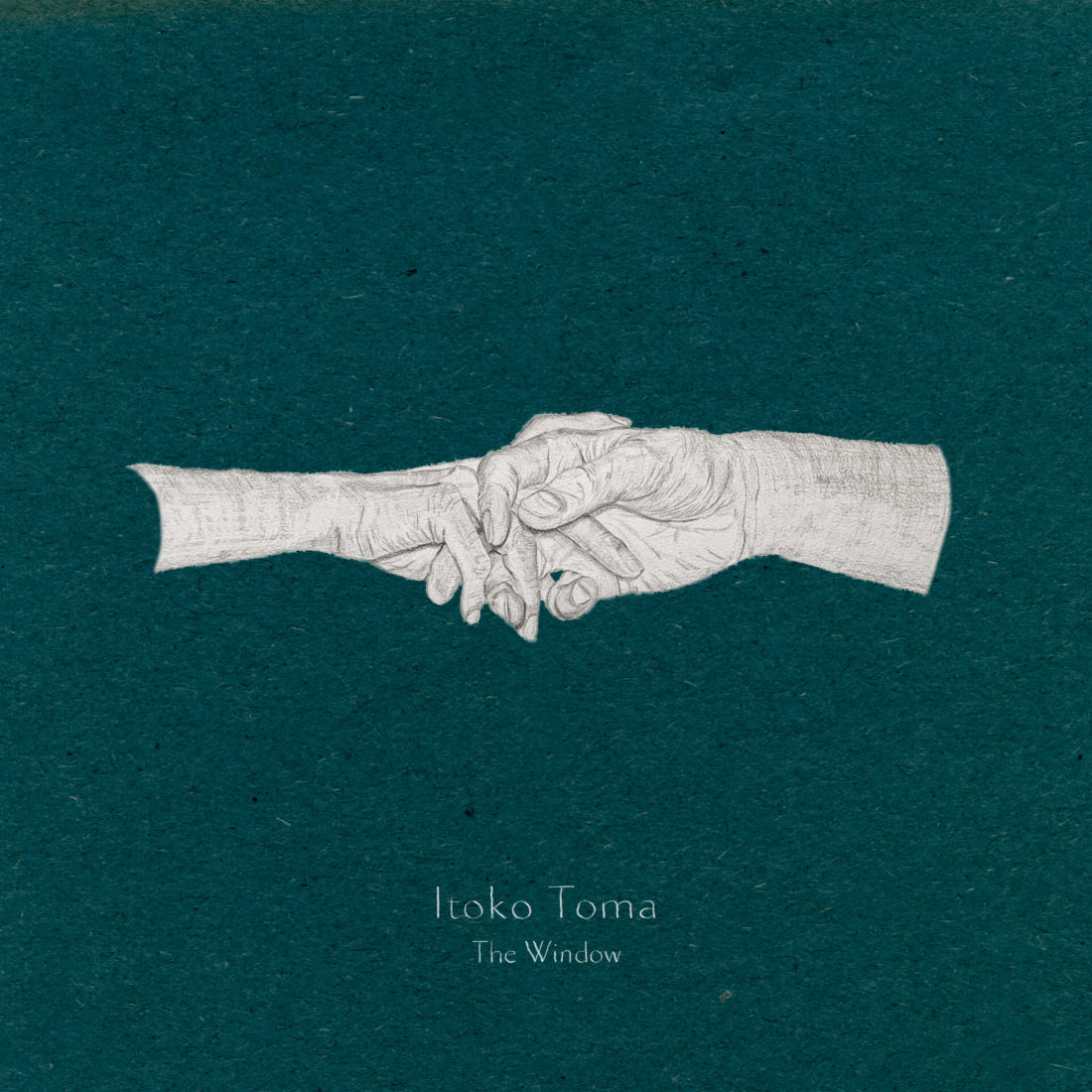 NEW RELEASE "The Window" is out through 1631 Recordings on January 24,2020
新しいアルバムをスウェーデンのポストクラシカル名門レーベル:1631Recordingsよりリリースしました。
"ポストクラシカル"というジャンルに出会ったとき、私は雷に打たれたように感じました。
自分の軸が定まったように感じました。
その直後から作り始めた作品です。
私が幼少期より常に共にある、ピアノ。
今回の作品はソロピアノ作品を中心に作ったインスト作品です。
ピアノと柔らかな響きの楽器で、窓の周りの情景を描きました。
皆さまの暮らしの中の音と調和し易い作品に仕上がったのではないかなと思います。
気に入ってもらえますように。
You can Buy & Listen here
< 1631 Recordings Bandcamp page >
https://1631recordings.bandcamp.com/album/the-window
< Spotify >

/////////////////////////////////////////////////////////////////////////////////////////////////////////////////////////////
Album Title : The Window
窓にまつわる情景を描写した、7つのピアノ小品集
Outside and inside the window,
Someone looking outside of the window,
Someone looking inside the window,
The passing of time,
Various feelings hidden.
I describe the scenery and the feelings around the window with my piano.
01.Shade / 窓を見上げる
02.Wave / 窓は分かつ物
03.Miss / 窓の奥
04.Leaves and Light / 窓の外
05.Lemon Grass / 窓から入ってくる物
06.The Room / 窓に守られて
07.Hope / 窓から扉へ
All music composed and arranged by Itoko Toma
Produced by David Wenngren
Mixed and Mastered by Hiroshi Iguchi
Artwork by Shin Kikuchi
Piano: Itoko Toma
Violin & Viola: Fumie Takahashi
Violoncello: Satomi Yamaguchi
Electric Guitar: Yasuhiro Konishi
I am grateful to all of the people who help me.
I wil never forget your kindness.